As we have already mentioned, a majority of translators have cats. Or CATs, actually. What are they? What can they do? What are their functionalities? How do they help? Do they release translators from all their duties and let them fool around and do nothing? Today, we'd like to answer these questions for you.
The nature of CATs   
The CAT abbreviation stands for Computer Assisted (or Aided) Translation. So, CATs are programmes which accelerate and facilitate the process of translation helping achieve the best quality of the target text. There are many CAT brands on the market; the most popular ones include SDL Trados Studio, memoQ, or Wordfast, the last one used by us at Translatorion. They differ in their advanced functions but what they have in common is the general purpose and manner of operating.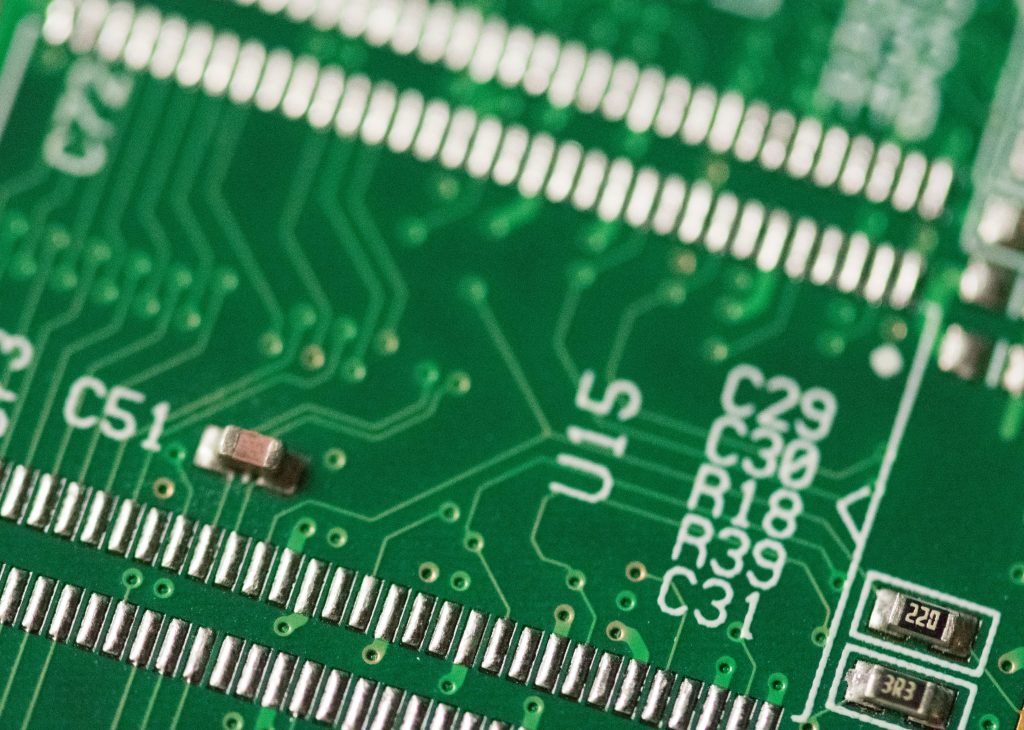 Remember about Translation Memories
CATs are mostly based on Translation Memories (commonly known as TMs). These are databases which store source sentences (professionally called segments, as they don't have to be full sentences in the grammatical sense) and the target sentences entered by the translator: in other words, their translations. Each segment is compared with the already existing TM entries and if they prove similar (you can set up to 50% concordance, or to put it simply: similarity), the programme will insert the previously translated sentence. You can see what it looks like in practice in the screen below.
As you can see, it's pretty simple. The translator must now adapt the new sentence to the source segment and modify it accordingly. Can you count on a 100% match? Yes, you can! This usually happens in instruction manuals which contain frequently recurring phrases, such as 'before putting the machine into operation…'. Then, the programme inserts the 100% match, which can be edited but normally doesn't need this. The CAT translated it 'on its own'.
That doesn't mean that CATs work instead of the translators, who only correct their suggestions, if need be. The repetitions are not that frequent; in most contracts and technical documentations the matching phrases comprise more or less 5 to 10 % of the whole text, although sometimes this rate is higher – or there is no match at all. Therefore, most texts are translated by the translator in person, who is only helped by the programme. For beginners, this proves more difficult, because they need to build their TM database from scratch – unless they've received some from their colleagues – and the repetitions will come up only after a number of projects. Clearly, the repetitions may also occur within a single text or project. They do not always reappear in other texts, but they are stored in the memory because you never know when they will come in handy.
Glossy glossaries
Glossaries are another important function of CATs. Translators add various terms or complete phrases to the glossaries, which helps them save their time. This way, they don't need to look for particular words in dictionaries – they simply pop up in a separate window. There is no need to type them either: with a simple keyboard shortcut, they get copied into the segment. This function comes of use particularly in the case of familiar and yet long terms. For example, I don't like typing the words functional or maintenance any time they're necessary, so I've entered them into my glossary, as you can see in the picture.
You can also add whole phrases to the glossary to make sure they always sound exactly the same. This is significant in order to ensure the top quality of the translation, as in most texts you have to use consistent terminology, often strictly pre-defined by the client.
Thanks to the glossaries and the TMs, some programmes, for example memoQ, offer the function of preparing their own translation (so called fragment assembly). Based on the TM and the analysis of segments' fragments and the glossary records, memoQ prepares its own suggested translation. With small TMs and poor glossaries, the results are funny rather than useful, but if you have a large database, these suggestions can save your time and improve the quality of the texts, especially with regard to legal or technical documents. In a way, the computer translated something 'on its own' again.
Are CATs good for everything?
CATs work best in the translation of texts which really contain lots of repetitions and require terminological or stylistic cohesion. That usually refers to the previously mentioned technical documents, contracts, terms and conditions, regulations, or other legal texts. They can be useful for academic texts or template documents as well, since these require the use of professional and coherent terminology. Material safety data sheets are a good example of that.
On the other hand, using CATs with certain text types may be not only pointless, but even harmful. I'm referring to literary texts as well as those related to marketing, history, press articles, or other texts whose translation requires more creative freedom. They are not repetitive, and by sectioning them into segments, the translator is likely to get trapped in tunnel vision and to ignore the wider context of the whole paragraph or the text as such.
There is, however, an exception to this rule: specification product catalogues. The descriptions of the products are rarely repetitive, and they usually allow more liberties within the text, but they might contain some recurring headlines or categories, such as the size, colour, functions, or parts, which must be consistently identical across the whole text. In this case, you use a CAT so that you don't have to memorise, browse, cut, copy, and paste the same information over and over again – the CAT does it for you in a flash, so you can concentrate on what is really important.
To sum up, the translation memories and the glossaries are the basis of the CAT tools and they are also the functions which are most often used by translators. Of course, there are many more options within CATs as well as within the TMs. You can also be aided by machine translation, text aligning, blacklist creation, reference, search, file analysis, and plenty of others which can help you in both the translation itself and in general project management. I will talk about them in the next part of this article.
Paweł
PS: If you want to learn more about the translation process itself, be sure to read this post.